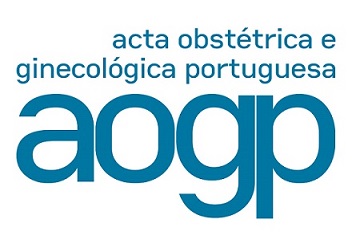 Search
Publication of
Euromédice, Edições Médicas Lda.

Print version ISSN 1646-5830
Mission
The journal published original, peer reviewed, scientific work in all areas related to Obstetrics and Gynecology. The main aim of the journal is the promotion and dissemination of scientific research in these areas, predominantly between clinicians in the specialty. Another aim of the journal is the internacional dissemination at high impact levels of scientific research carried out in Portugal.